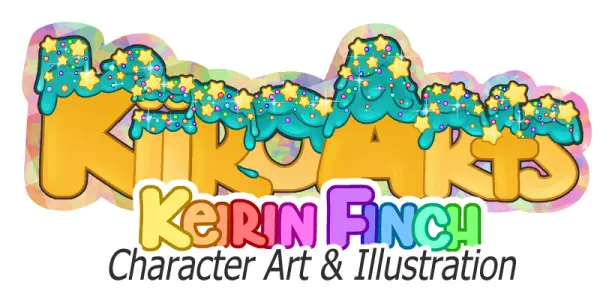 ---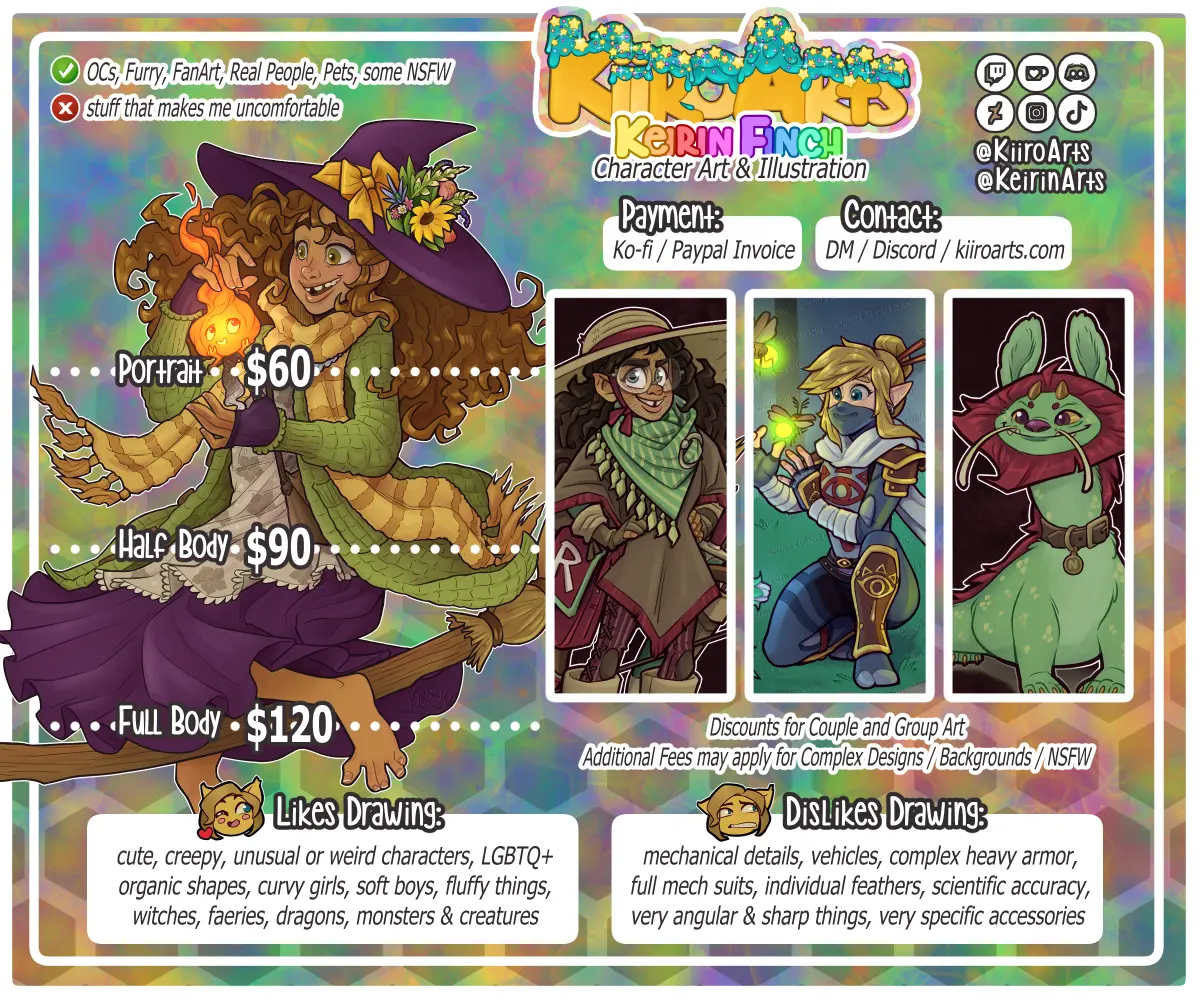 ---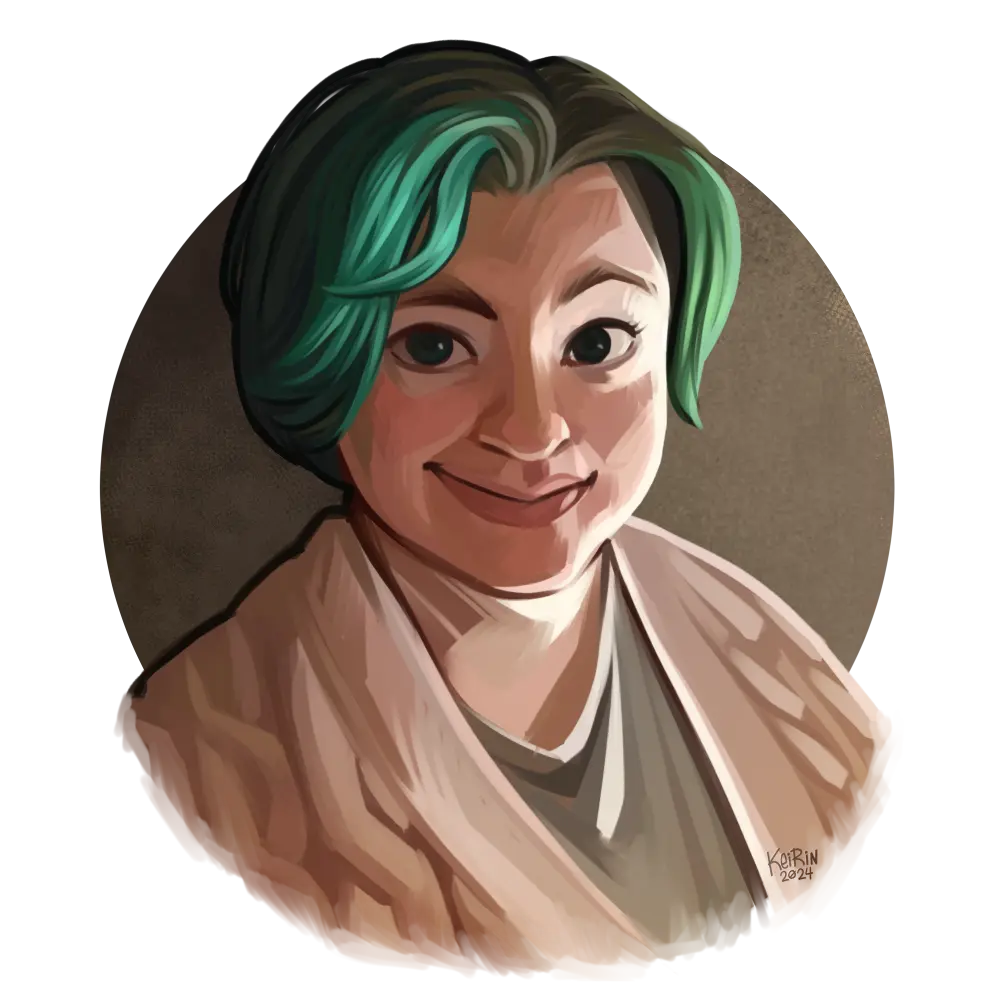 Hey there! I'm Keirin (they/them). I draw cartoons and stuff.
Drawing has been my lifelong passion, but I'm also a dedicated gamer, animation addict, comic collector, film fanatic, and a seasoned Dungeons and Dragons player - both as a fearless adventurer and a devious Dungeon Master. In other words, I'm a geek through and through.
I love creating cute and creepy characters that pop with vibrant colors, wild personalities, and quirky charm. My artistic style has been honed over the years, inspired by amazing artists like Lois (Loish) Van Baarle, Allison (Skirtzzz) McKenzie, Don Bluth, and Alphonse Mucha. I started out largely self-taught, but later received some classical training in art and game design with a little animation schooling on the side. I use Clip Studio Paint with an Artist Pro XP-Pen tablet for my digital illustrations.
Recently, I've been pushing myself to improve my skills, speed, and consistency by streaming my art-making process on Twitch. I believe that the more I create, the better I'll become, and I'm excited to continue growing as an online content creator. My ultimate dream is to write and illustrate my own children's book, graphic novel, or game someday - and that dream is quickly becoming a reality.
Stay tuned, because there's more artistic greatness coming your way from KiiroArts!